Columbus Dissolution of Marriage Attorney
Trustworthy Legal Representation for Marriage Dissolution in Franklin County
In Ohio, a marriage can be ended with a divorce if one of the spouses alleges that the other spouse has been at fault. However, what if both parties mutually agree that their marriage should end and no fault has occurred? In these cases, dissolution of marriage is a more appropriate option and offers the spouses several benefits in comparison to a lengthy and contentious divorce process.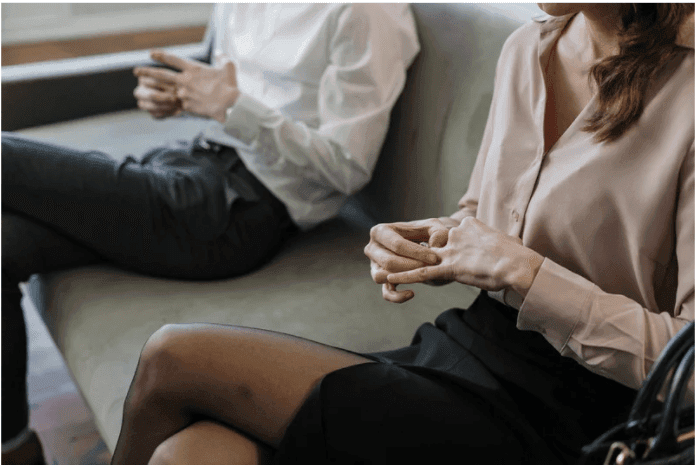 If you and your partner believe that marriage dissolution is right for you, we invite you to contact us at Richard L. Morris Co., L.P.A today. Since 1995, our firm has been providing compassionate and reliable legal solutions for the individuals, couples, and families who need them. Our proven Franklin County divorce attorney is ready to hear your story, outline your options, and begin helping you and your family confidently enter a new stage of your lives.
Discover the difference our marriage dissolution attorney can make for you and your family during this difficult time. Contact us online or give us a call at (614) 656-4252 today.
What is the Marriage Dissolution Process in OH?
The dissolution of marriage is sometimes considered a "no-fault" divorce. Because it is assumed that both spouses are in agreement about the end of their marriage, they are permitted to decide the terms of their divorce outside of court, cooperatively.
The basic steps of dissolution of marriage include:
Obtain a dissolution petition
If needed, use third party professionals to assist with negotiation
File the completed petition with the court
The court will set a hearing within 90 days
Both spouses appear in court and swear that they are satisfied with the terms of the dissolution
If the court approves the submitted petition, the marriage is terminated
Because only one appearance in court is necessary and the spouses work collaboratively on their divorce terms, dissolution of marriage is not only less costly than a traditional divorce, it is usually less emotionally strenuous, as well.
Do I need a lawyer to dissolve my marriage?
Though not required, it is highly recommended that both spouses hire lawyers to help handle their marriage dissolution. Not only can counsel help you ensure that your court paperwork is properly completed, but they can guide the negotiation process and make sure it is thorough, amicable, and fair. Just because spouses are willing to work together on ending their marriage does not mean they have the legal insight to look after their own, long-term best interests.
Have more questions about this process? Our firm has the answers. Contact us to request a consultation today.
The Opinions That Matter Most
Hear What Our Clients Have to Say
- Joe K.

- Ben W.

- Kelly T.

- Ben W.

- Mike