Columbus Child Support Attorney
Who Has to Pay Child Support in Ohio?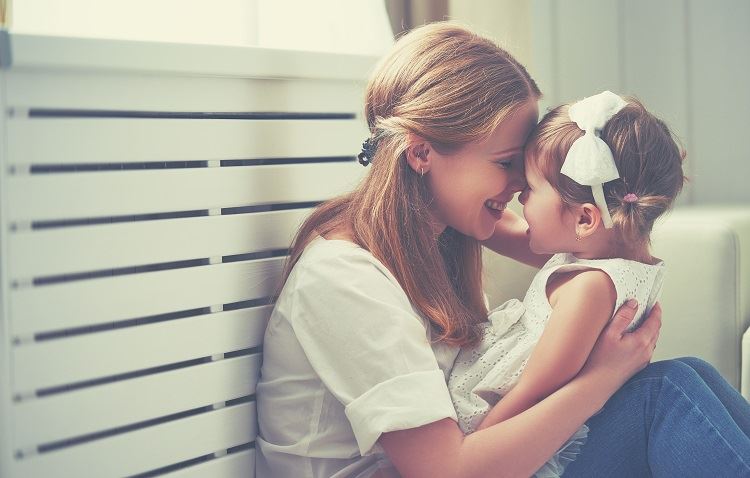 All parents in the United States are required by law to support their children. Indivorced households, child support is determined by the court to ensure that both parents, regardless of custody, provide for the basic needs of their children.
Child support includes provision for basic needs, such as:
Clothing
Food
Shelter
Health insurance
Tutoring and education
Summer camps
Other ancillary-but-important needs
Ohio law dictates that that biological parents, adoptive parents, and anyone who has acknowledged paternity in a legal document are all required to pay child support. Keep in mind that in Ohio, child support is in addition to the parental duty of support that all Ohio married couples are subject to. It is worth mentioning that child support laws apply to biological and legal parents, which includes unmarried couples. Our law firm assists unmarried parents who need to arrange their child's financial support.
How is Child Support Calculated?
The state of Ohio uses a document that contains the child support guidelines, by which all Ohio judges will calculate child support. This document takes into account each parent's gross income, which includes all money that they receive on an annual basis (excluding government benefits like food stamps or disability assistance). This includes all wages, commissions, worker's compensation benefits, and social security benefits, and any other income.
If the court has reason to believe that a parent is purposefully choosing to not work or quits a job to avoid paying child support, the court will force that parent to pay according to "potential income," or the money they would be making if they were working. In short, no parent of reasonable health and earning potential has the ability to forego their obligation to pay child support.
How Long is Jail Time for Child Support in Ohio?
According to the Ohio Revised Code, you will be sentenced to jail for up to 18 months if you willfully avoid paying court-ordered child support for each child you do not support.
Choose a Lawyer Who Can Fight For Your Family
Richard L. Morris Co., L.P.A. knows that a divorce proceeding can be a difficult time. We assure you that when you walk into our office, you won't work with anyone but our attorney. If you need answers, you'll get them quickly and considerately, often within the hour. Attorney Richard Morris is dedicated to serving the needs of his clients, no matter the nature of the case. Whether you are seeking child support from your ex-spouse, or you are seeking to modify your child support orders, you cannot afford to face court proceedings alone. With over 30 years of experience in Ohio divorce law, Attorney Morris has the insight and knowledge to ensure that your rights are protected as you seek a beneficial solution for your entire family.
Contact our law firm at 614-656-4252 for an initial consultation.
The Opinions That Matter Most
Hear What Our Clients Have to Say
- Joe K.

- Ben W.

- Kelly T.

- Ben W.

- Mike